AJC Jewelry
Production & Manufacturing
We manage casting, finishing, enameling, laser welding and plating in our facility with 200+ master jewelers who are dedicated to perfection.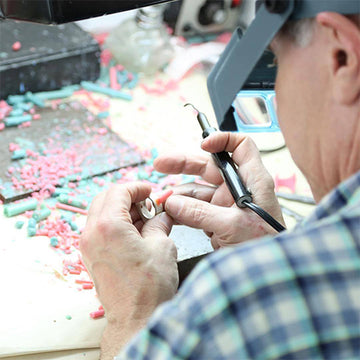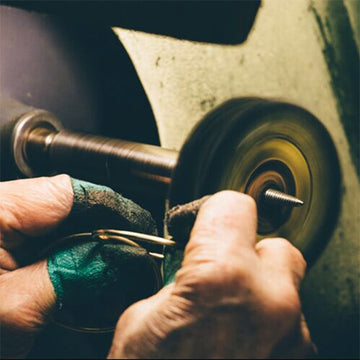 Design, Development & Sourcing
Product Development Specialists
Our design team specializes in hand drawn sketches and CAD renderings. They partner with our product development specialists to bring your ideas to life.
Every Custom order includes a CAD rendering and wax model,allowing customers to envision and approve their piece prior to production.
1-on-1 Assistance
Repair & Modification
Whether it is pearl restringing, bead restringing or fixing a knotted jewelry with a chain repair, you can depend on us to get the jewelry back to its original condition.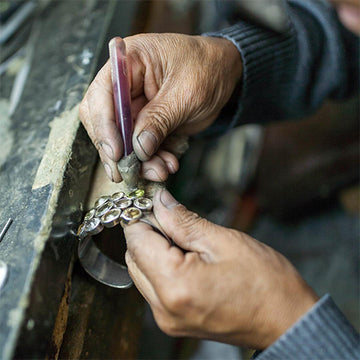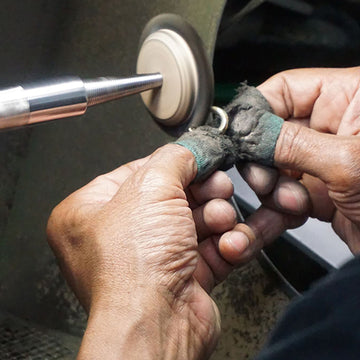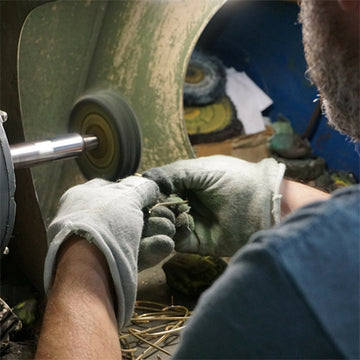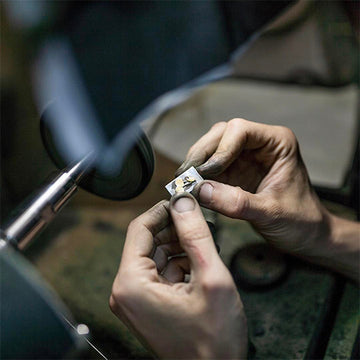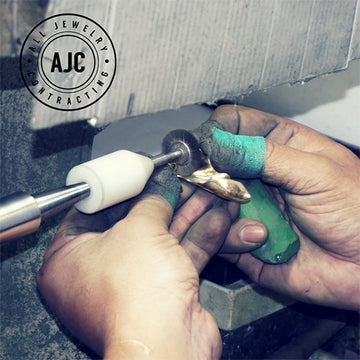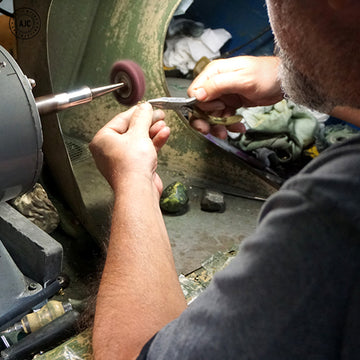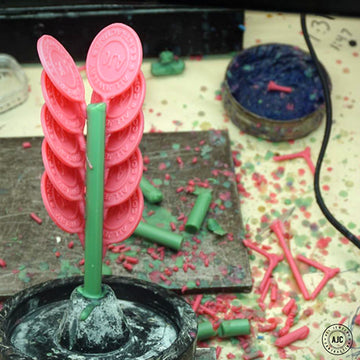 Contact us and well reply back with a personalized plan and quote
Jewelry Creation And Custom Design
Some of our clients are looking to celebrate a symbol of personal significance, to match a certain dress or even to complement the color of their eyes. Others just realize that being involved in the design process makes it far more personal, meaningful and fun.