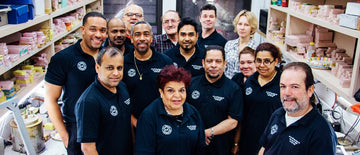 Based in NYC for over 20 years, AJC Jewelry has the experience you need to transform your vision into art. We are experts in a number of manufacturing techniques, blending old and new methods to give you the best of both.
Not only do we take pride in the fact that we can support you through every step of the jewelry manufacturing process with our suite of services, but when you work with us, no project is too big or too small, no matter the design. We work just as hard on our small batches as we do with our 1,000 piece runs, and our attention to detail, quick turnaround speeds and fair pricing are sure to blow you out of the water.
At AJC Jewelry, we stand by the belief that your success is our success. We'll do everything in our power to make sure that you're satisfied with our work. It's all about your design specifications, your expectations, and your timeline. We're only here to give you the helping hand you need.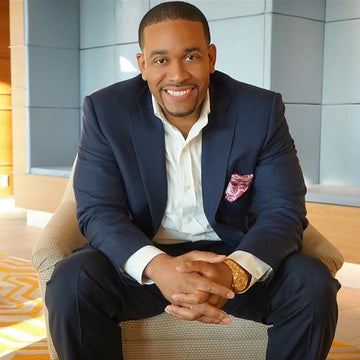 We are proudly
Americans.
1-on-1 Assistance

We house a complete stone and component inventory to maximize the efficiency of our jewelry production process.

Advanced Design & CAD Services

Our design team specializes in hand drawn sketches and CAD renderings. They partner with our product development specialists to bring your ideas to life.

Manufacturing Under One Roof

We manage casting, finishing, enameling, laser welding and plating in our facility with 20+ master jewelers who are dedicated to perfections.