GET THE PROCESS STARTED! CALL OR EMAIL US. Tel: (212) 594-3703 | Email: info@ajcjewelry.com
Our Values
Quality Unparalleled
AJC is built on the concept of servant leadership. We have found ourselves at the forefront of jewelry manufacturing by serving and supporting growth in both our customers and our employees. Our commitment to detail and excellence is founded on this concept and guided by our mission: to honor God through our service, process and product excellence.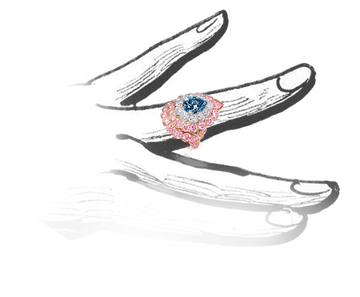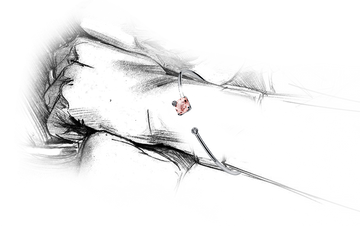 Our Capabilities
Inventive Problem Solvers
Our client relationships constantly shape us into who we are. Over the years, we have grown according to our partner's needs. Constant adaptation to the latest technology, investing in inventive problem solving and excellent customer service are what makes both sides of a partnership thrive.
AJC's Private Label Collection Jewelry
AJC offers a huge seletion of styles that can be easily customized - or go straight into your store cases. You can't beat the quality or convenience of our wholesale rings and bands. Give us a call to get started.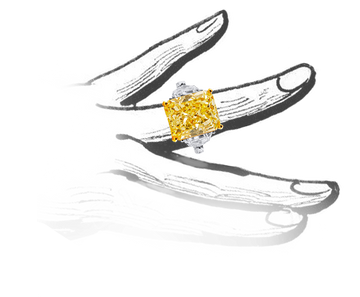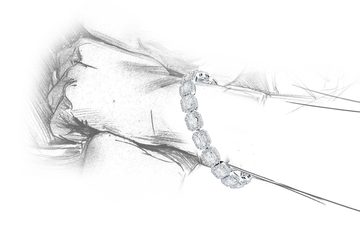 Manufacturing And Finishing
AJC Jewelry can offer clients a full-service experience, à la carte options and anything in between. AJC is the top partner for custom jewelry manufacturing design, production, diamonds, setting and finishing.

From Concept to Finish
Need help navigating the world of custom jewelry? Your personal job coordinator will make sure you're 100% clear on all the fine details and walk you through the production process. We're here to answer all your questions and make sure you're satisfied with your experience.
Our Capabilities
We have a wide range of jewelry manufacturing services. From CAD design to e-coating, we cover every step in the process. No one else in New York offers the range of services that we do with such a quick turnaround and fair pricing.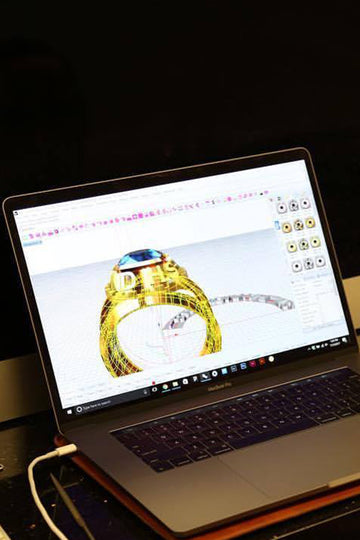 Making use of the latest technology in computer design, we are able to craft jewelry to meet your exact specifications.
CAD Design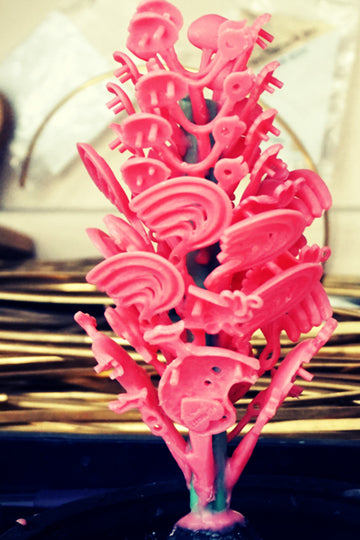 Taking the virtual design and make it into a real one. We achieve this by creating a wax replica of the piece.
Wax Carving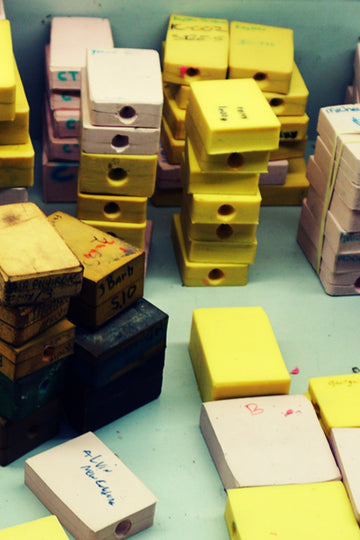 Working with the premium mold making material will ensure your mold's logevity, and casting perfection for the finished product.
Mold making
Using a passage feed called the sprue, we are able to introduce the liquid metal of your choice to your piece
Casting
Our jewelers are capable of soldering, and creating working parts such as hinges, clasps and unique closures.
Assembly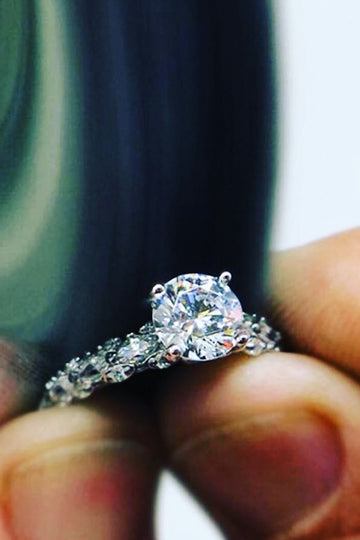 Our techniques include prong setting, burnish (flush) setting, channel setting, pave setting, semi-bezel setting, and full-bezel setting.
Stone Setting

Contact us and well reply back with a personalized plan and quote
Jewelry Creation And Custom Design
Some of our clients are looking to celebrate a symbol of personal significance, to match a certain dress or even to complement the color of their eyes. Others just realize that being involved in the design process makes it far more personal, meaningful and fun.
As a jewelry modelmaker and sculptor i never had any problems with quality of casting from the AJC.. Good job Guys!!!!